Effective and intelligent marketing will be key for law firms in 2023 and beyond.
---
It's no secret that the current economic environment has many feeling uneasy about what's to come in 2023. The legal industry is no exception. 
In the legal sector, marketing is one of the best ways to drive new clients. But it's constantly under scrutiny at law firms. Aside from being non-billable, firms often struggle with tracking ROI or understanding which tactics actually work. In the coming year, firms need to walk the fine line of modernizing their marketing programs to drive growth, while being mindful of the bottom line and only spending on efforts that have a positive ROI.
Cue: lead intelligence. Firms can get a better sense of where leads are coming from with attribution software tracking online clicks and conversions. Call tracking and form tracking solutions offer even greater insight into marketing performance – which in turn, enables them to better communicate with leads.
The key to making this a reality is in lead intelligence and attribution software.
Looking into the crystal ball for the new year: it will be necessary for firms to uplevel their business and adopt the tools that have become the standard for other professional services firms. To avoid falling prey to an economic downturn and continue to meet evolving client needs, here are three actions law firms should take in 2023, particularly with regards to their marketing efforts (or lack thereof). 
Invest in traditional business services like marketing spend
Recent data from CallRail revealed 88% of respondents at small to midsize law firms agree that because marketing is a non-billable expense, it is not prioritized as highly as billable activities like direct client services and admin work. Marketing is an absolute necessity for any business to be complete and successful in the long term, and law firms are no exception.
Although marketing often goes overlooked, or in some cases is disregarded completely, if law firms don't take the time and energy to invest in such critical business services, they won't be able to keep up in today's digital-first environment, especially if competitors have mastered marketing themselves. 
Allocate marketing budget efficiently
Making the decision to invest in marketing spend is just the beginning. Successful marketing requires a strategic and highly targeted approach, especially when resources are few and far between. Firms should first determine which channels are the most impactful for which clients and invest in solutions that help them track engagement so they can optimize campaigns in real time.  
A critical element of digital marketing is meeting customers where they're at, whether that's LinkedIn, your website, or simply through Google Ads and Analytics. Here's what respondents to CallRail's survey are planning to prioritize in 2023: 
64% say they will increase the budget for business website optimization.

 

60% plan to increase their social media marketing budget.
56% say they will increase their paid advertising budget.
For firms just starting to build out their marketing strategy, don't spread yourself too thin across every channel your clients and prospects use. This is an inefficient approach and ultimately a waste of resources. Instead, begin by selecting a handful of channels, then track them diligently (see the next section for more on this) so you can operationalize. 
Track what metrics are actually making a difference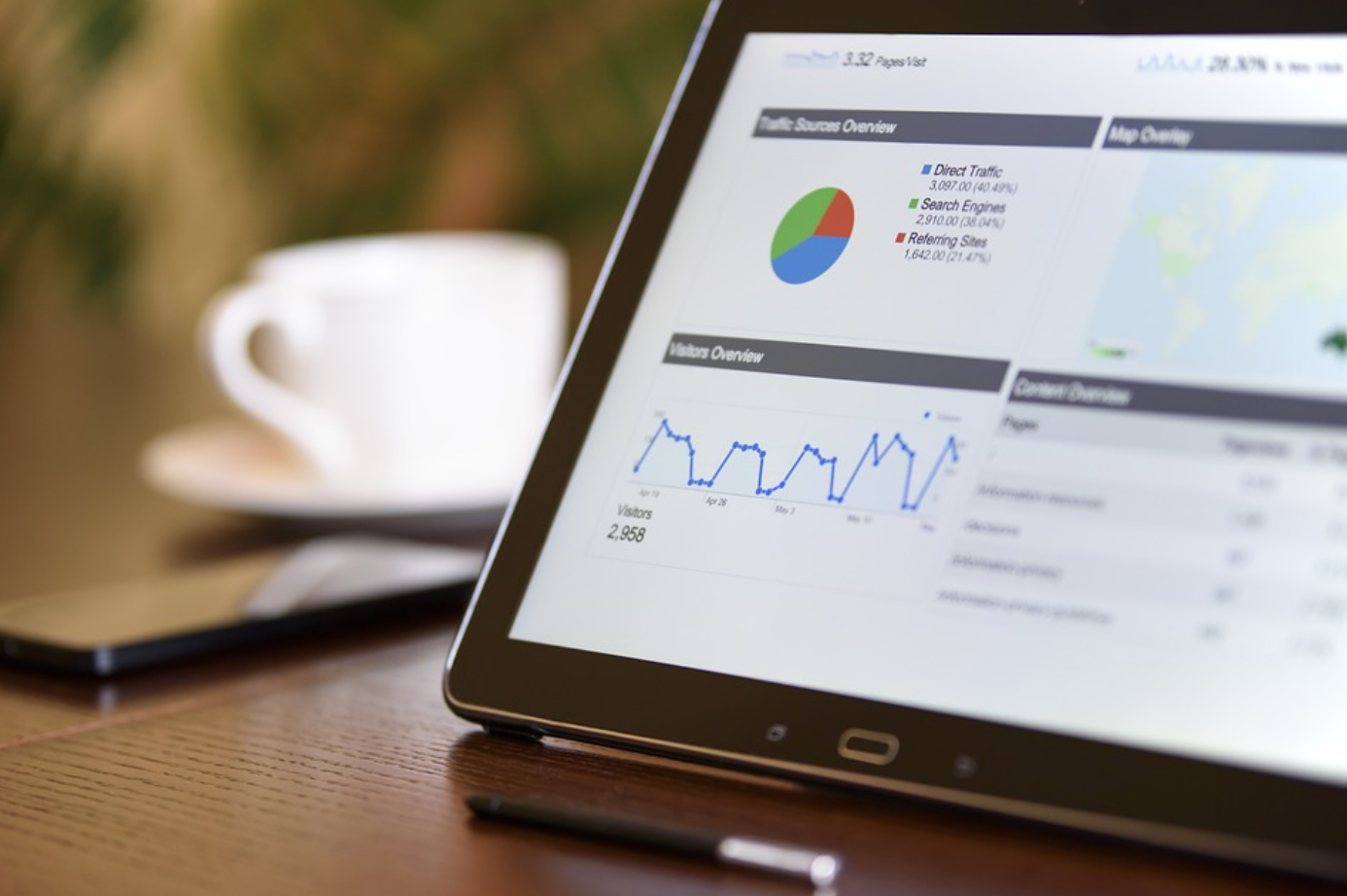 Once you've allocated the budget to create and execute a marketing campaign, insights into how each individual campaign performs (and whether it's actually worth the spend) are imperative. In a turbulent economy, there's no room for pouring funds into marketing efforts that aren't actually driving conversions and increasing revenue. 
Cue: attribution metrics. A major piece of the marketing puzzle, attribution metrics provide insights into what's driving business. But accurately measuring engagement can be tricky; 68% of respondents said the metrics their firm currently uses are not reliable. To tighten up both time and budget effectively, law firms must uplevel their metric tracking to see exactly what's working and what isn't so they can ensure they're constantly improving. 
Effective and intelligent marketing will be key for law firms in 2023 and beyond. Investing in the proper technology can streamline these efforts and promise a significant ROI that's well worth the initial overhead. Law firms of all sizes must prioritize creating well-rounded business services that propel their firm forward and arm them with the tools they need to wow clients and outperform their competitors. 
To learn more about the marketing tools and technology law firms will need to succeed in 2023, check out this Content Hub from CallRail, a comprehensive business communications and analytics platform.