Understanding the legal aspects of business is crucial for any entrepreneur or business owner.
---
Establishing a new business entails more than deciding on a catchy name, offering a competitive product or service, and developing effective marketing and sales tactics. Besides these fancy details, businesses must also consider more mundane matters. The legal responsibility of a firm to comply with federal and local regulations while guaranteeing high-quality products and services to its target consumers is a major concern. Insight into the legal aspects of running a business may save time and money for new ventures by eliminating unnecessary bottlenecks and complications.
Choosing the right strategies
Your success chances might be jeopardized if you don't apply efficient strategies and take the appropriate measures. This includes failing to adhere to federal, state, and local regulations and failing to provide a safe and fair atmosphere for workers and consumers. You should pay attention to these legal considerations, whether you're just getting started with your company or have been in operation for years. Following are the five most important legal aspects a business owner should know for smooth business operations. 
Protecting Employees' Health And Safety In The Workplace
Business owners should prioritize employee health and safety for ethical, social, and legal reasons. A workplace with poor morale and many injuries is a recipe for disaster. Hence, business owners need to ensure the health and safety of their employees and comply with any regional, state, and federal regulations.
Learn about health and safety laws and construction rules, and invest in tools and services to ensure you always adhere to them. If you want to know where you're falling short, hiring a litigation law firm to look at your infrastructure and business practices is a good idea. Identify issues that require attention by conducting frequent group and individual discussions with employees. Then, develop strategies to address employee issues to enhance morale in the workplace.
Choose The Best Legislative Business Structure For Your Company
The most difficult part of starting a company is deciding on the best business structure. It's always challenging for a startup to figure out what kind of organizational framework will fit great for them. Consider the size of your firm, the number of partners you have, the amount of paperwork and taxes you have to file, and any other relevant factors before deciding on a basic business structure. Consider the different organizational structures available, and choose the one that best serves your company. Next, you must officially establish your company by registering it with the appropriate local authorities.
Possessing Agreeable Company Terms & Conditions
Every company needs a formal agreement outlining the terms and conditions under which they conduct business. Having a contract that is both legally binding and enforceable with your vendors and clients is essential. It can shield you from consumers who don't pay, help you minimize your responsibility, and define a delivery, return, and faulty goods policy that's easy to understand and abide by the law. It will also aid in preventing any disagreements that may arise later.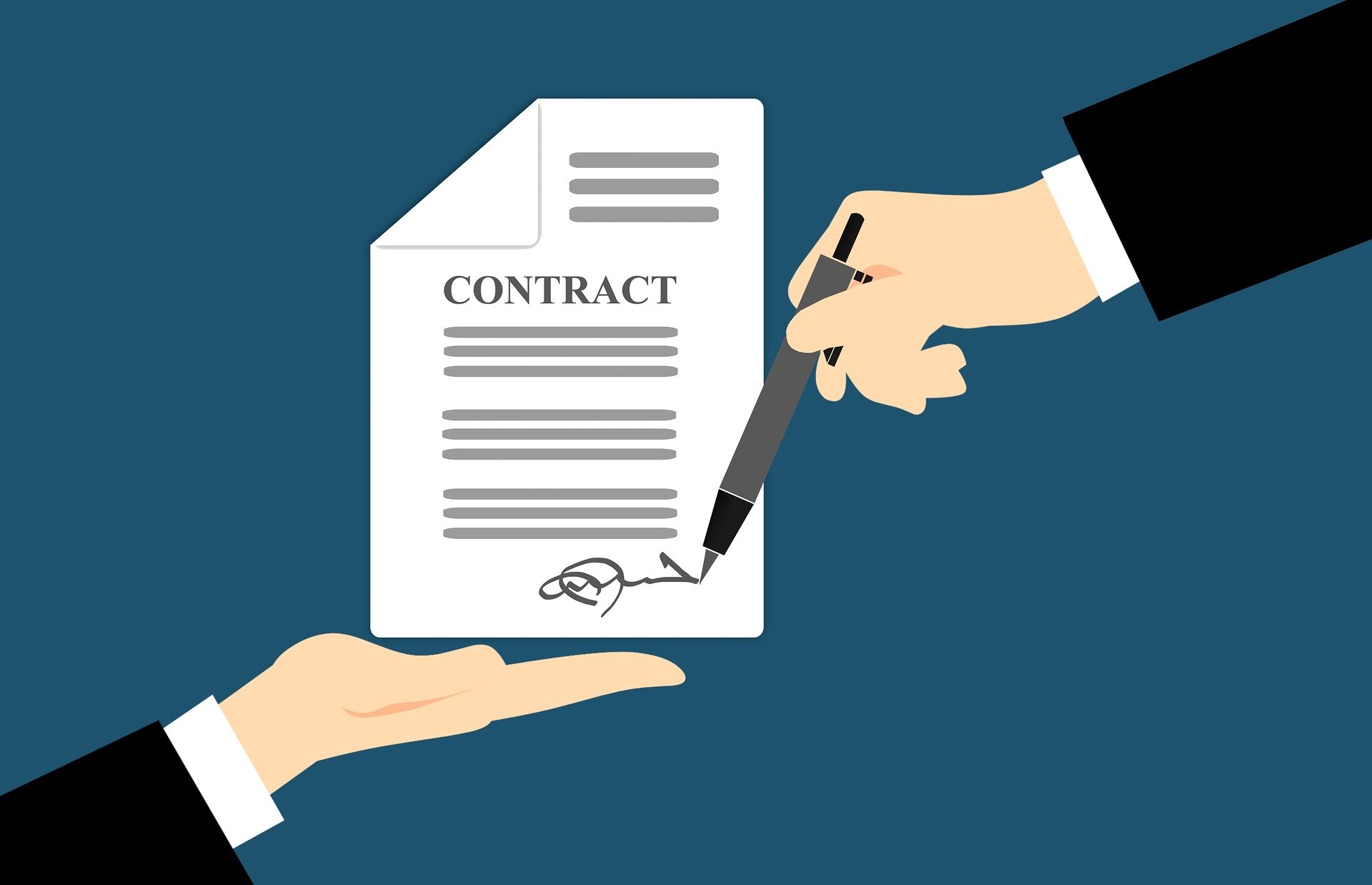 Getting A Tax Identification Number For Your Business

 
The payment of their respective state and federal taxes is an obligation that rests entirely on the shoulders of every firm. This procedure cannot be completed successfully without the correct tax identification number. After establishing your company's legal standing, you must apply for and get an EIN.
Taking Measures To Safeguard Your Intellectual Property
All original work you or your company produces is considered intellectual property. It can be anything from the product you invented to the logo for your company, and it protects you against infringement on your intellectual property. Intellectual property (IP) rights can develop into a valuable asset for a company, but this should be considered from the beginning. It's important to think about your intellectual property rights from the start to safeguard them for the future. Also, it helps spread the word about your company and decreases the likelihood of consumers misunderstanding your trademark with others.
The Bottom Line
Understanding the legal aspects of business is crucial for any entrepreneur or business owner. With so many legal regulations and requirements in place, it can be easy to overlook key considerations that could significantly impact your business. By educating yourself on these matters and seeking expert legal advice when necessary, you can protect your business, avoid legal pitfalls, and ensure that you operate within the law.