Certain DeWalt-brand wireless earbuds are being recalled because they may overheat and cause a safety hazard.
---
If you're a fan of using wireless headphones, listen up. Earlier this week, E-filliate issued a recall for certain DeWalt-branded Jobsite Pro Wireless Earphones over concerns they could overheat. At the moment, the recall includes about 301,000 units that were sold nationwide in Home Depot and Lowes stores from December 2019 to July 2021.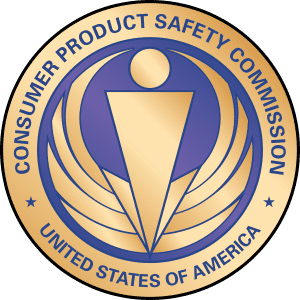 The recall was announced on December 1 by the US Consumer Product Safety Commission (CPSC). So far, the agency has received "61 reports of the headphones overheating, including five fire incidents and four minor burn injuries." For now, E-filliate is advising customers to reach out for a free replacement.
The headphones in question "follow the neck buds design," which gained popularity in 2015 when LG's Tone line and Samsung's Level-U versions hit the market. The DeWalt headsets include "wingtips in the buds to secure it to the ear and sports its signature rugged black and yellow look."
If you have additional questions or concerns about the recalled product, contact E-filliate at 888-979-4439 from 9 a.m. to 5 p.m. PT Monday through Friday, by email at DW2091@efilliate.com, or online at https://www.efilliate.com/notices/DXMA1902091.
Sources:
This is not a drill — please return these DeWalt wireless neckbuds for your safety
E-filliate Recalls DEWALT Wireless Earphones Due to Burn and Fire Hazards