How to Increase Document Productivity and Efficiency throughout your Legal Drafting Workflow
Webinar:
Date: June 30, 2022
Time: 1pm ET / 10am PT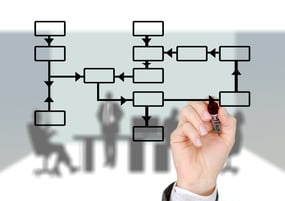 The very process of creating and delivering legal documents only exacerbates the ever-present sense of concern about their quality. Collaborating with multiple drafters and reviewers—especially on complex documents with tight deadlines and high stakes—all too often results in unstable documents with inconsistent formatting and styling.
Join us on this webinar to uncover how Law firms and corporate legal departments alike can manage their document workflows effectively and efficiently by using a succession of technology tools that work to complement your workflows and not dictate them. Meeting their clients'—and their own—expectations without breaking the bank or driving their associates away. This webinar is available for 1.0 CLE for all attendees.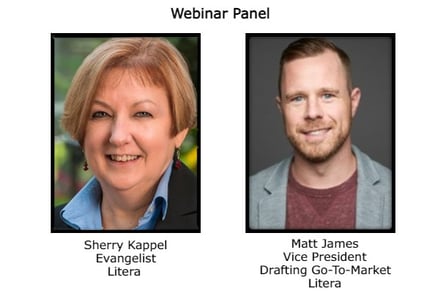 If you are not able to join at that time, please register now
and a replay will be made available on demand.