Facebook and Instagram's parent company is looking into creating a platform to compete with TikTok, Twitter.
---
Whether a regular Twitter user or not, most people are familiar with some of what has been going on with the platform. Recently purchased by Elon Musk, there has been quite a bit of turmoil and change within the social media giant, which has led some users to leave it entirely for other options. Of course, this kind of shift is going to draw the attention of other big internet players, and it seems that one of the largest – Meta – is considering an entry into the space that will be very similar to what Twitter provides.
Meta is the parent company responsible for both Facebook and Instagram. Given that it already has two of the most well-loved and well-used social platforms in existence, the company certainly already knows what it takes to make waves in the space and keep users engaged. And Meta has both the resources and available talent to allocate towards its new venture.
In many ways, what has been rumored to be featured in this potentially new Meta platform lines up with the kind of service that is offered by Twitter. But that doesn't mean this product will be exactly the same. In fact, it seems likely that there will be some important differences to note.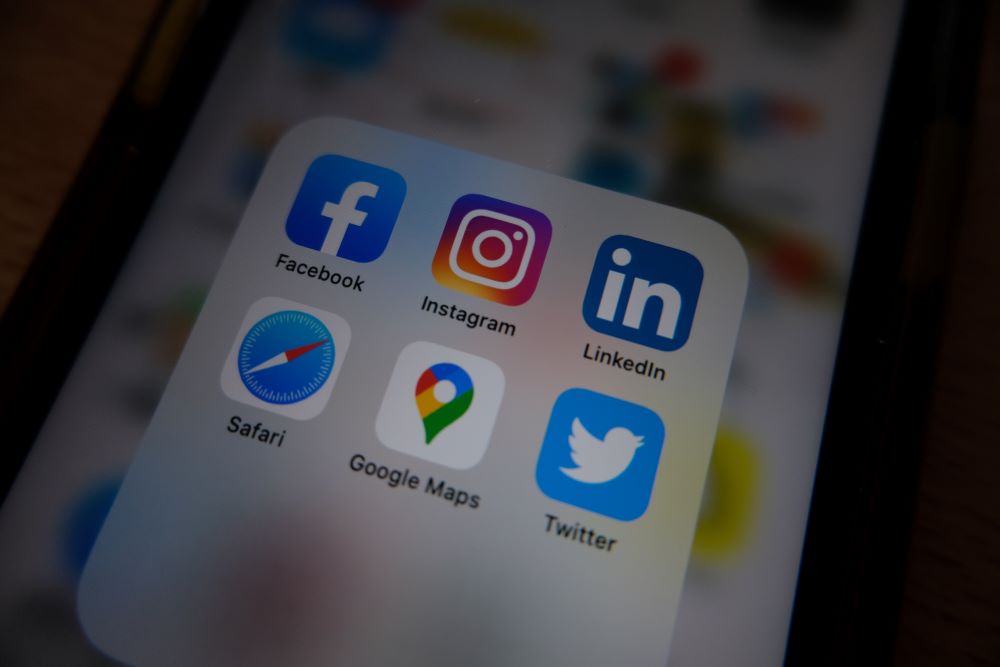 Specifically, it's the decentralization of the platform that would be the most notable divergence. With Twitter, everything is focused on the main feed – users can post tweets and choose to follow specific users, but it all comes through that main feed that is open to everyone. There are some advantages to this type of structure, but it does come with drawbacks that may be leading to some of the issues that are causing current Twitter users to consider looking for other options.
There is a precedent for decentralized networks gaining popularity online. Reddit may be the most popular of these, where rather than a single hub where everything happens, there are countless individual groups (called subreddits, in that case) where the conversation can be built around a specific topic. This allows users to organize by like interests or opinions, and it might be able to keep the discussions on track because topics that are allowed and not allowed in each group can be clearly defined.
It is also rumored that Meta's brainchild will emphasize video and recommended content in an effort to better compete with TikTok. Given the widespread popularity of shorts, it's a good move to include this as well.
It's yet to be seen if Meta will wind up bringing a product to market that competes with the service offered by Twitter. If it does, it seems likely that such a platform would have a much greater chance of success than others that have tried to enter the market recently, simply because Meta already has billions of active users available to promote the new service.
"We believe there's an opportunity for a separate space where creators and public figures can share timely updates about their interests," a Meta spokesperson said, simply.
Sources:
Twitter could have a new rival — a platform created by Facebook's parent company