In the US, open banking is still in its early stages, needing more regulatory frameworks, and consumers often need to be made aware of their involvement in open banking services.
---
Do you know about the newest financial development that could reshape the banking industry? Open banking is a game-changing addition to the finance world that could have massive legal implications for financial institutions.
What is open banking?
Open banking is a recent addition to the banking sector that allows consumers to share their financial data with accredited third parties. With explicit consumer consent, traditional financial institutions like banks can openly share the consumer's data with third-party service providers through application programming interfaces (APIs).
The intention behind open banking is that it allows for greater diversity and competition in the financial sector. Start-ups and other smaller companies get the opportunity to bring change and level the playing field between them and institutional financial companies with long histories and big names.
The information shared when opting in to open banking includes:
Payment information.
All transactions.
Account balance.
Date account opened.
Type of account.
The name connected to the account.
Open banking is an opt-in-only service; consumer data is otherwise shielded and stored as usual. Only accredited businesses can partake in the data exchange of open banking. This goes some of the distance required to build trust with consumers. There are still factors of safeguarding information to consider.
The legal implications of open banking
In the U.S., open banking is still in the early stages. Unlike in countries like the U.K. and Australia, the U.S. doesn't have a regulatory framework for open banking initiatives. It's even possible that consumers based in the U.S. have taken part in open banking services without their awareness or well-informed consent.
Several money-management apps in the U.S. utilize open banking software. Public knowledge of open banking is relatively minimal, so, understandably, many consumers could be unaware of their involvement.
With this lack of regulation, safety, and security are among the most significant drawbacks of open banking in the U.S. Sharing financial data is never 100% risk-free. A more considerable risk may be posed to those not well-versed in the ins and outs of the financial industry and open banking as a concept.
The main concern for U.S. consumers is the safety of their personal and financial data. When rules and standards are established by the Consumer Financial Protection Bureau (CFPB) and open banking becomes more regulated, financial institutions will be much stronger.
If open banking is behind the curve in the U.S. compared to the U.K. and Australia, what is the appeal for consumers to get involved in the first place?
What are the benefits of open banking?
The most significant benefit of open banking is the control given to the consumer. Any consumer who consents to the open banking data-sharing process benefits from the fintech startups coming onto the market today. 
Aimed at customizing financial services as much as possible, open banking makes this process much smoother. It also makes it significantly easier for consumers to switch banks, as their information is shared between the institutions securely.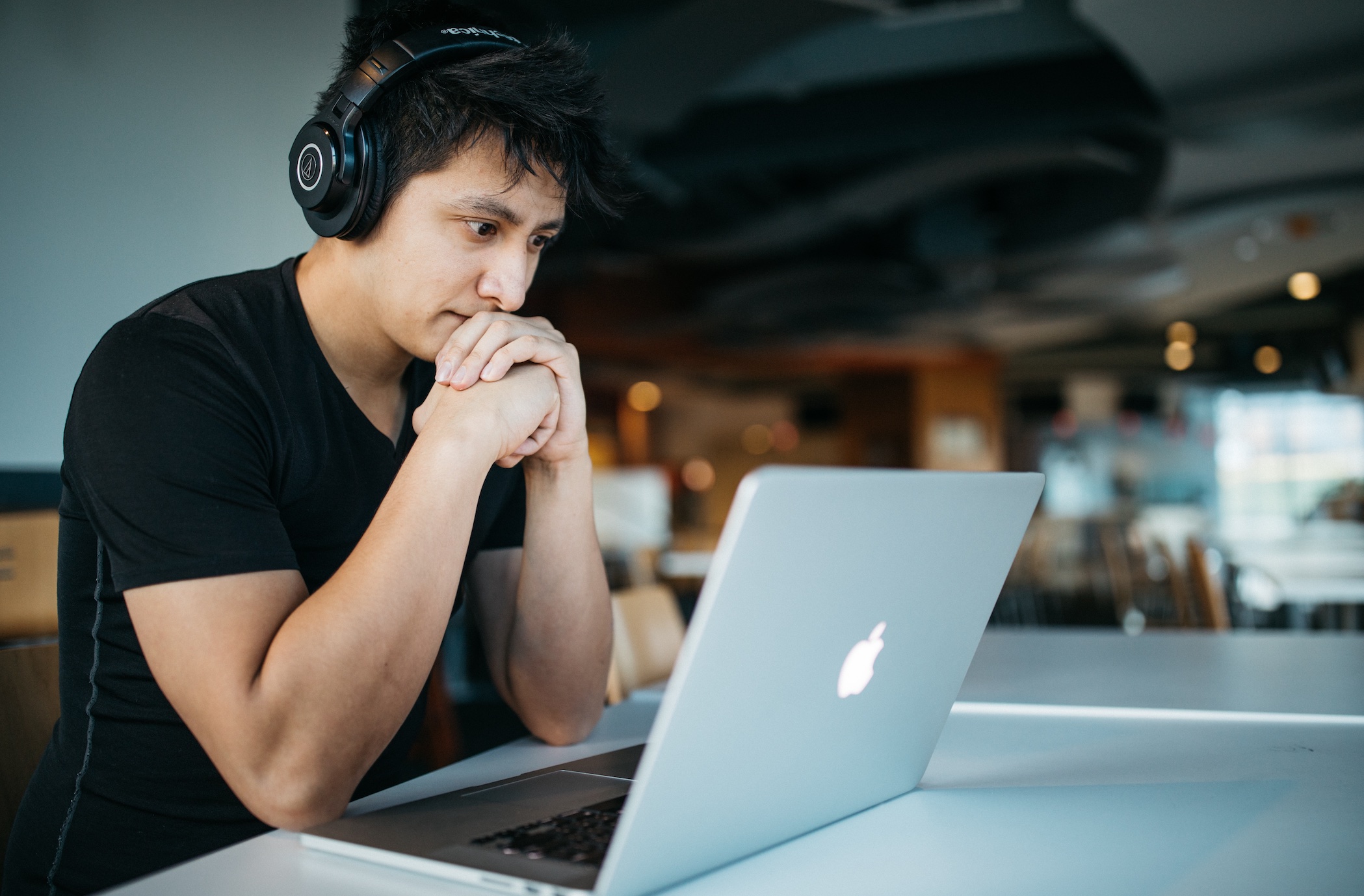 Personalized digital tools and apps aimed at helping people organize their finances are also increasingly popular. Open banking customizes the experience entirely around the user's transactions. It can also positively impact a consumer's credit score, as their financial history is available for analysis without the specific use of a credit card.
One benefit open banking brings beyond the consumer experience is the increased competition in the finance industry. Starting a new business in such a competitive industry during a bleak economic period is challenging. Tools like open banking create an edge for new businesses. 
If the finance industry becomes more diverse and its oligopoly structure is broken down, it can positively affect the economy. In the U.S., the state of open banking still has a way to go. While it's not a massive risk, it isn't perfectly safe. However, if other countries can indicate its viability, it will play a big part in future banking.
Summing up
Open banking is a game-changing development in the banking industry that can have significant legal and economic implications. While it gives consumers greater control over their financial data and enhances the competition in the financial sector, it also poses data security and privacy risks. 
In the US, open banking is still in its early stages, needing more regulatory frameworks, and consumers often need to be made aware of their involvement in open banking services. As the industry progresses, balancing innovation and consumer protection will be essential to ensure that open banking is a sustainable and valuable addition to the banking sector.