If you improve your attention to detail early on, you'll have a far better start than someone who doesn't. 
---
Getting started in a law career isn't an easy task. Obviously, there are degrees you need before settling down as a lawyer, but you also need some key interpersonal skills to help you. While you can have all the book learning necessary to pass the bar exam, the following three traits will help you start a successful future as a lawyer.
Know How to Negotiate
The first skill that will help you start a successful law career is knowing how to negotiate. There are multiple reasons why negotiation training is useful in the legal field, but the main one is winning your cases. If your niche of law puts you in the courts in front of a judge and jury, part of your job is convincing other people of your and your client's point of view. Knowing how to negotiate will help you win cases easier by persuading others to see the information you're pushing.
Another way knowing how to negotiate can help you with your legal career is with your clients. When you're dealing with the public, it's no secret that sometimes people will have unrealistic expectations of their case. Sometimes, there may be no hope of a win, or the client may have to concede in some ways that they weren't expecting. Knowing how to negotiate will help you when you're dealing with clients. Whether you're in the courts or in your office, negotiation skills are a great help for anyone working in law.
Look at the Details
The second skill to help you get started with a legal career is attention to detail. Most jobs require at least some sort of focus on the minutae. However, working in law will often have you going over laws and statutes with a fine-tooth comb to make sure you didn't miss anything. If you improve your attention to detail early on, you'll have a far better start than someone who doesn't.
Along with helping with the more research-based aspect of law, having an attention to detail will also help you when you're talking to your clients. Depending on the branch of law you go into, you may have clients sitting at your desk telling you their stories five days a week. If you aren't detail-oriented with a system that helps you remember the fine print, it'll be easy to miss vital information about your clients' cases that could get you the win. By honing your attention to detail, you can help your budding legal career.
Improve Your Communication Skills
The final skill that will help you start a successful law career is effective communication. No matter what branch of law you enter, you will need to know how to communicate. Even if you just work in an office and don't deal with clients directly, chances are you'll be working with other lawyers and secretaries to achieve a common goal. Without proper communication skills, small details will get missed, deadlines could be skipped, and the clients are ultimately the ones who suffer.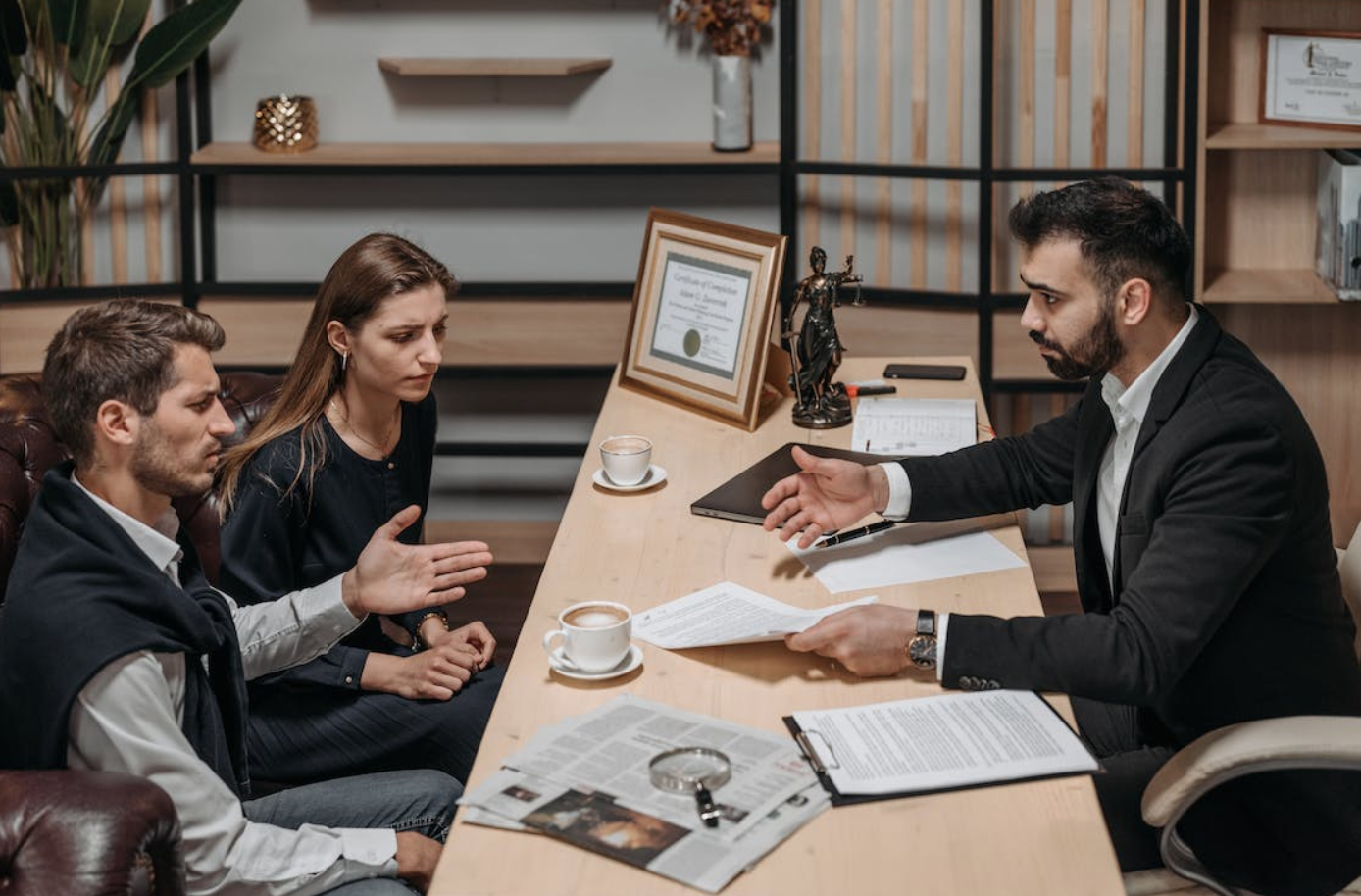 If you are client-facing, communication is even more important. When you talk to people directly, knowing how to discuss things effectively can change the outcome of the case entirely. Most of your clients won't have more than a base understanding of how legal proceedings work; you are their main resource. When you can communicate efficiently, they will stay up to date on everything they need, helping you both in the long run. By improving your interpersonal skills, you can give yourself a better chance in the legal field.
Overall, getting started in law is a daunting task. There are multiple degrees and certifications that you'll need to study for, but these three skills will help you on your journey.