Perhaps in the near future, we will see a global system for making payments too, eliminating the need for international wire transfers and converting currencies.
---
Back in 2019, the Federal Reserve announced that it would launch an instant payment system to revolutionize the financial industry. In July, this system, known as FedNow Service, will be launched across the United States, providing access to financial institutions regardless of their size or location.
In recent years, consumer demands for fast and secure payment methods have increased, prompting an evolution in the way we make payments. From cash to checks, credit cards to debit cards, and services like PayPal and Venmo, payment methods have changed significantly. Nowadays, it is common for consumers to use Apple Pay or Bitcoin.
 The new FedNow Service looks to take payment delivery one step further. It aims to facilitate seamless, 24x7x365 real-time transactions while ensuring the safety and stability of the US payment system. The service will offer message-level encryption and fraud monitoring tools, ensuring secure and reliable payment processing.
While the US government hopes the FedNow Service will change how Americans transfer money, the past few years in Brazil have proven that such a system can work. In 2020, the Brazilian Central Bank launched PIX, a similar instant payment system. Like the FedNow Service, PIX allows individuals and businesses to send and receive funds within seconds – any time of the day, any day of the week.
 PIX has demonstrated the potential of instant payment systems to meet consumer demands for speed and convenience. In its first two years, it accounted for 26 billion transactions, making it the most widely used method of payment in Brazil. It has even led some banks to eliminate the option for users to send money via more traditional wire transfer methods. The FedNow Service will likely look to the success of PIX as a blueprint for its own implementation and adoption in the United States.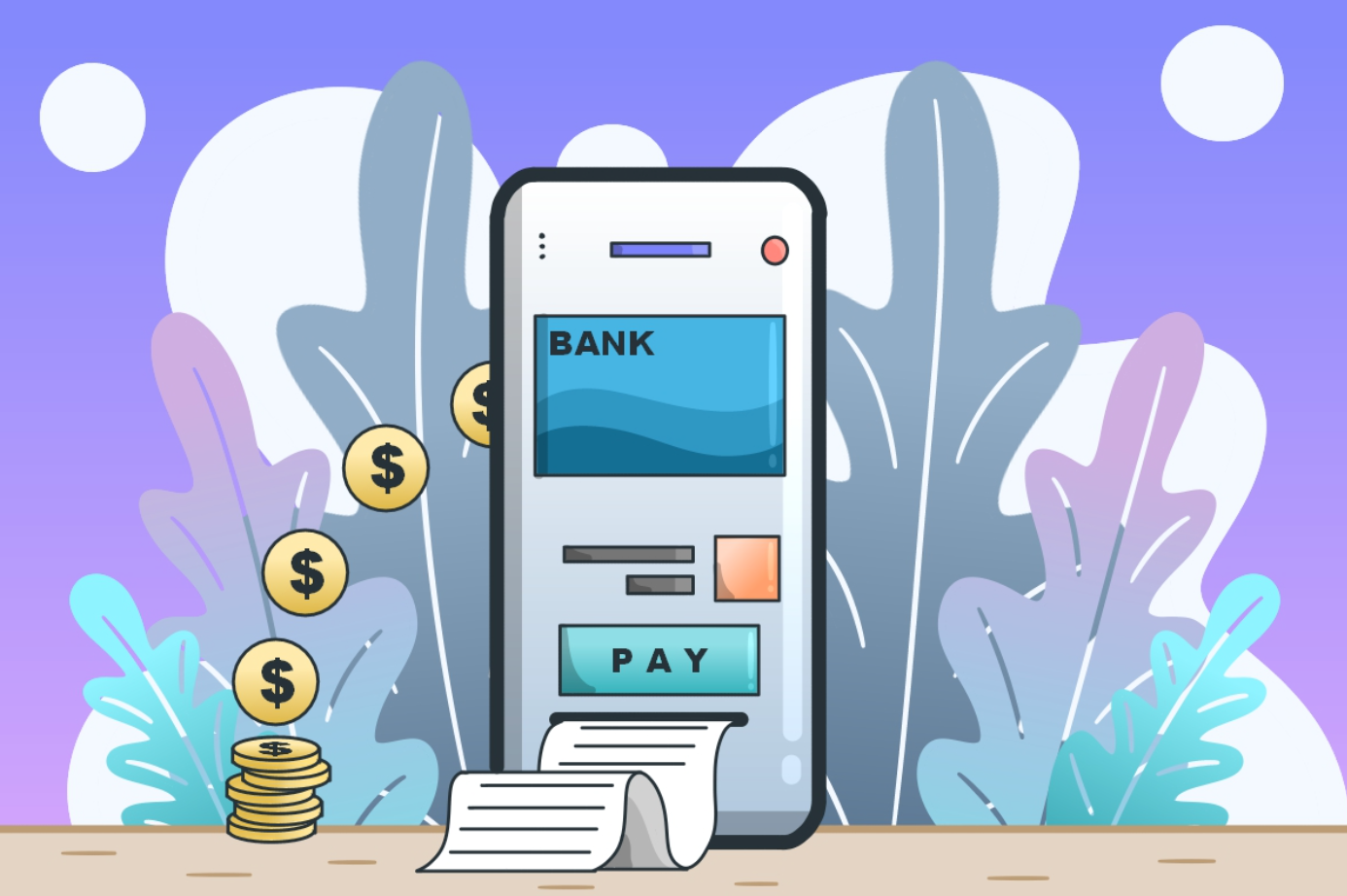 The emergence of the FedNow Service in the United States and PIX in Brazil is a clear indication of the evolving nature of payment methods. As technology advances and consumer demands change, the financial industry must adapt to provide efficient and convenient payment solutions. Consumers now want methods that are easy, fast, and secure, all at the same time.
Nobody wants to carry cash around anymore. Checks are considered old school. And why have a wallet filled with credit cards when you can pay with your watch or phone using Bluetooth or Near Field Communication (NFC) technology? The advent of digital payments, including cryptocurrencies, has even further transformed the landscape, offering users increased flexibility and convenience.
The FedNow Service, with its promise of instant, secure, and always-available payments, is the latest development in the ongoing evolution of payment methods. As it looks to emulate the success of Brazil's PIX system, the FedNow Service aims to provide consumers and businesses with a new level of convenience and efficiency in managing their financial transactions.
With rapid changes in technology and consumer demands, it is essential for the financial industry to continue adapting, ensuring the availability of secure, efficient, and convenient payment options for all. Perhaps in the near future, we will see a global system for making payments too, eliminating the need for international wire transfers and converting currencies. Despite the developments, there is clearly still a lot of room for growth.