Australian property law is complex, but the landscape for successful property investment is vast.
---
Are you a part of the 10% of Australians who invest in property? Whether you're well-versed in property investment or just getting started, it's essential to be aware of Australia's property laws. Successful investing is more about the right property investment strategies than luck. Learn how to avoid trouble and make property law work for you.
How well developed are property rights and the rule of law in Australia?
In 2022, Australia scored 92 out of 100 points in the Global Economy rankings for property rights. This is especially impressive when compared to the world average of 55. The property market in Australia was worth $9.98 trillion in June 2022, and the Aussie property market is a more popular investment than shares.
For many Australians, the property market has significantly more stability than the stock market. The early-00s market crash primarily incentivized new investors to put their money into something tangible and solid, like property.
Buying a second property
Buying a second property and renting out the first in Australia can be a smart financial move for those looking to build wealth through real estate investments. Australia has a solid rental market, with high demand for quality properties in many areas. However, it's essential to consider the costs of purchasing and maintaining a second property, such as mortgage payments, property taxes, insurance, and maintenance expenses. 
How do Australian property laws impact property investment?
In Australia, common laws affect the whole country, with nuanced variations in these regulations across the states and territories. The property laws in Australia define real estate as land and anything built upon the land. This regulation is steady nationwide, with land falling into one of four registration systems.
Australian land registration 
Land registration defines the type of real estate property, dictating the title registration and land ownership for the lot. The four registrations used for land ownership are as follows.
Old System Title.
Crown Land Title.
Native Title.
Torrens Title.
For most property investors in Australia, the Torrens title is the only one that will apply. Sir Robert Richard Torrens first introduced this title in 1858. The most significant benefit of the Torrens title over its predecessor, the Old System title, is its ability to substantiate the land title owner and simplify land-oriented trades.
The use of the Torrens title is widespread even beyond Australia. Countries worldwide have adopted the Torrens title, including New Zealand, Canada, and the United States. It is efficient, easy, and indefeasible, meaning any party can't nullify or deny it.
Credit laws
Recent lending reforms introduced by Australia's federal government mean that getting loans is easier for a broader range of borrowers. These reforms aim to boost the post-COVID recovery of the Australian housing market. For new investors, this improved flow of credit is crucial to establishing their position in the market.
While this benefits investors, it also helps first-time buyers investing in properties and those wanting to move up the property ladder. The drop in interest rates Australia is currently experiencing won't last much longer, however, with lenders increasing their interest rates once more later this year.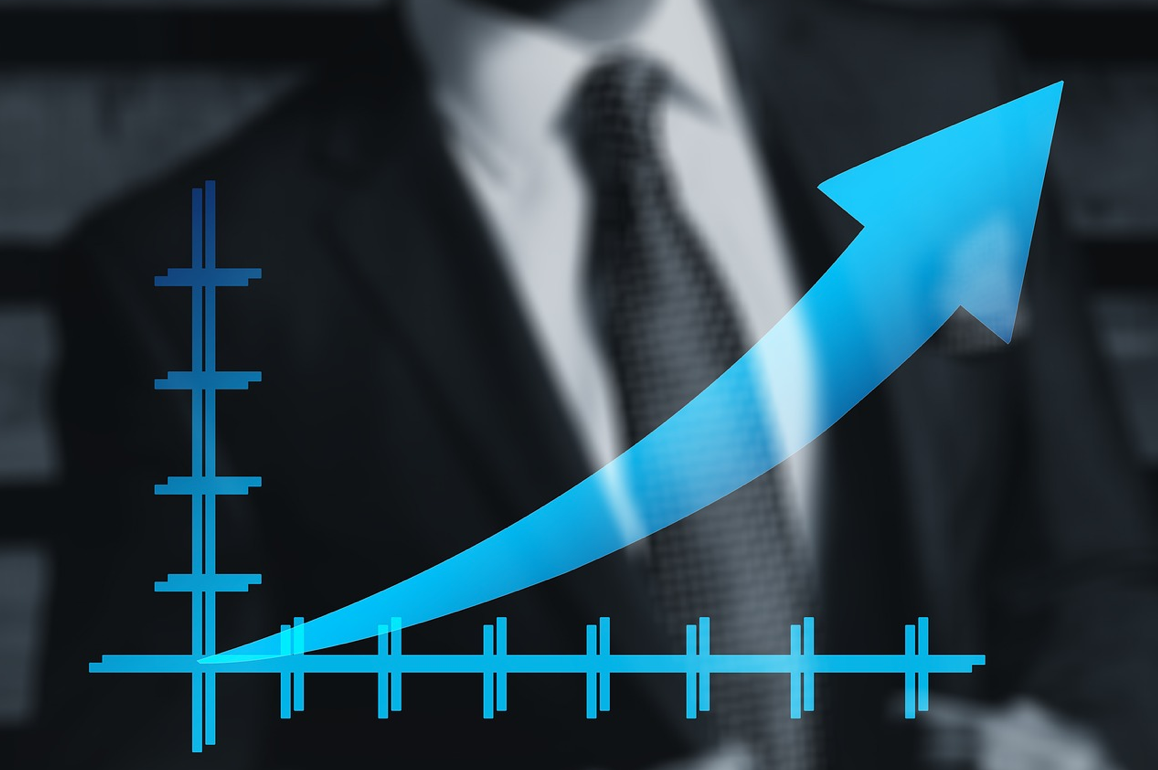 Cautious investors or beginners might hold back until the market starts to up-tick again towards the end of 2023 and the start of 2024. Those confident in their investment strategies can explore investing before prices rise again.
What are the best property investment strategies in Australia?
There is an enormous range of strategies for successful property investment and management. Among the most commonly used are these.
Flipping: Perhaps the most well-known form of property investment, flipping requires buying out-of-shape properties and fixing them up for the least amount of money in the shortest time to resell for a profit.
Buying Established: This strategy is more expensive to start but leads to long-term returns that are hard to beat – owning properties in well-established neighborhoods will probably increase in value over time.
Positive Gearing: This strategy involves buying a property with the angle of receiving rent that covers not only all property costs but also an additional profit. This is great for long-term investors.
Negative Gearing: The opposite of positive gearing, this strategy involves sinking a certain amount of costs into the property that rent payments don't cover completely. Legitimate tax deductions can help cut down losses.
Subdividing: This more niche strategy requires buying a substantial parcel of land you subdivide and sell off as separate lots. Experienced investors with reputable connections who can ease the process will benefit the most from this strategy.
In the current climate, more high-risk investment strategies like subdividing and flipping are possibly not worth it. Instead, buying established properties in expanding areas and positively gearing property to provide a more significant profit will likely see better returns.
Australian property law is complex, but the landscape for successful property investment is vast. There's money to be made in this market. Property investment is never entirely risk-free, much less in a post-COVID market. It can be unpredictable, but the right investors find this environment stimulating and love the thrill of a successful investment.