The standard will impact online service providers, mobile application developers, providers of digitally connected consumer technologies, and more.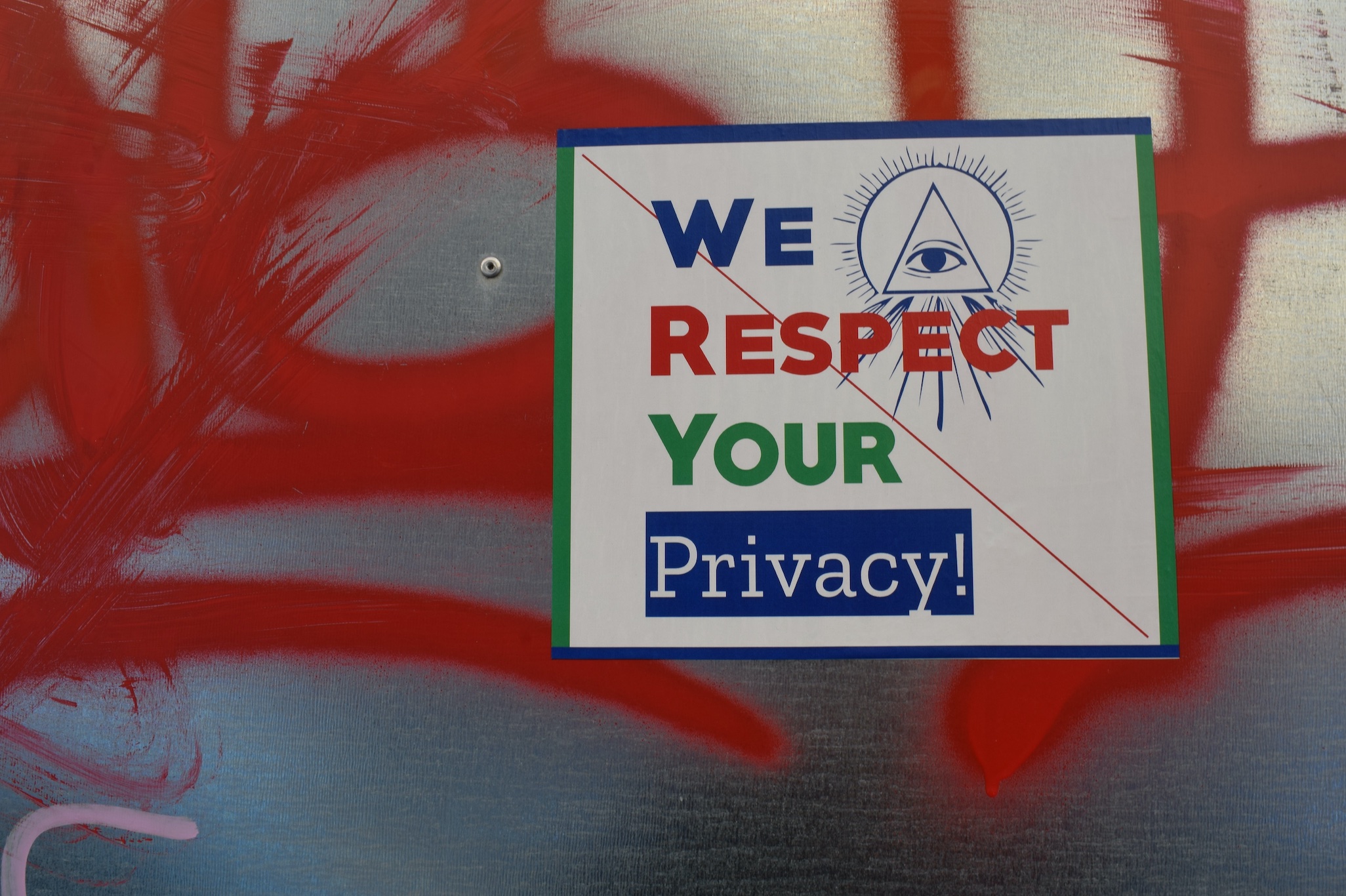 ISO 31700-1 and ISO 31700-2 will continue to be guided by the OASIS Privacy Management Reference Model (PMRM) and the 27561 Privacy Operational Model and Methodology for Engineering (POMME) in development now (based on the PMRM).
ISO hosted a webinar on February 8, 2023, to introduce ISO 31700. Access the slide deck from the event for more information.
Support from U.S. TAG Members
"Cisco is honored to have helped lead the U.S. Technical Advisory Group and contribute to the development of ISO 31700 – Consumer Protection, with Jonathan Fox serving as chair. This new standard will serve as an indispensable, tactical guide to privacy by design for companies of all sizes." – Harvey Jang, vice president, deputy general counsel and chief privacy officer, Cisco
"Tencent America is proud to have played a role in shaping international privacy standards as a member of the ANSI. Tencent is committed to connecting people, services, and devices, as well as businesses and future technologies, to create mutually beneficial ecosystems for all. With this in mind, we will continue to align with the globally recognized consumer privacy standard set forth in ISO 317." – Tencent spokesperson