Embracing AI Contract Review in Contract Management Software
Here at DocJuris, we fully embrace the use of technology to make the process of redlining contracts more efficient. But, at the same time, we recognize the limitations posed by technology, especially AI, which can end up doing more harm than good.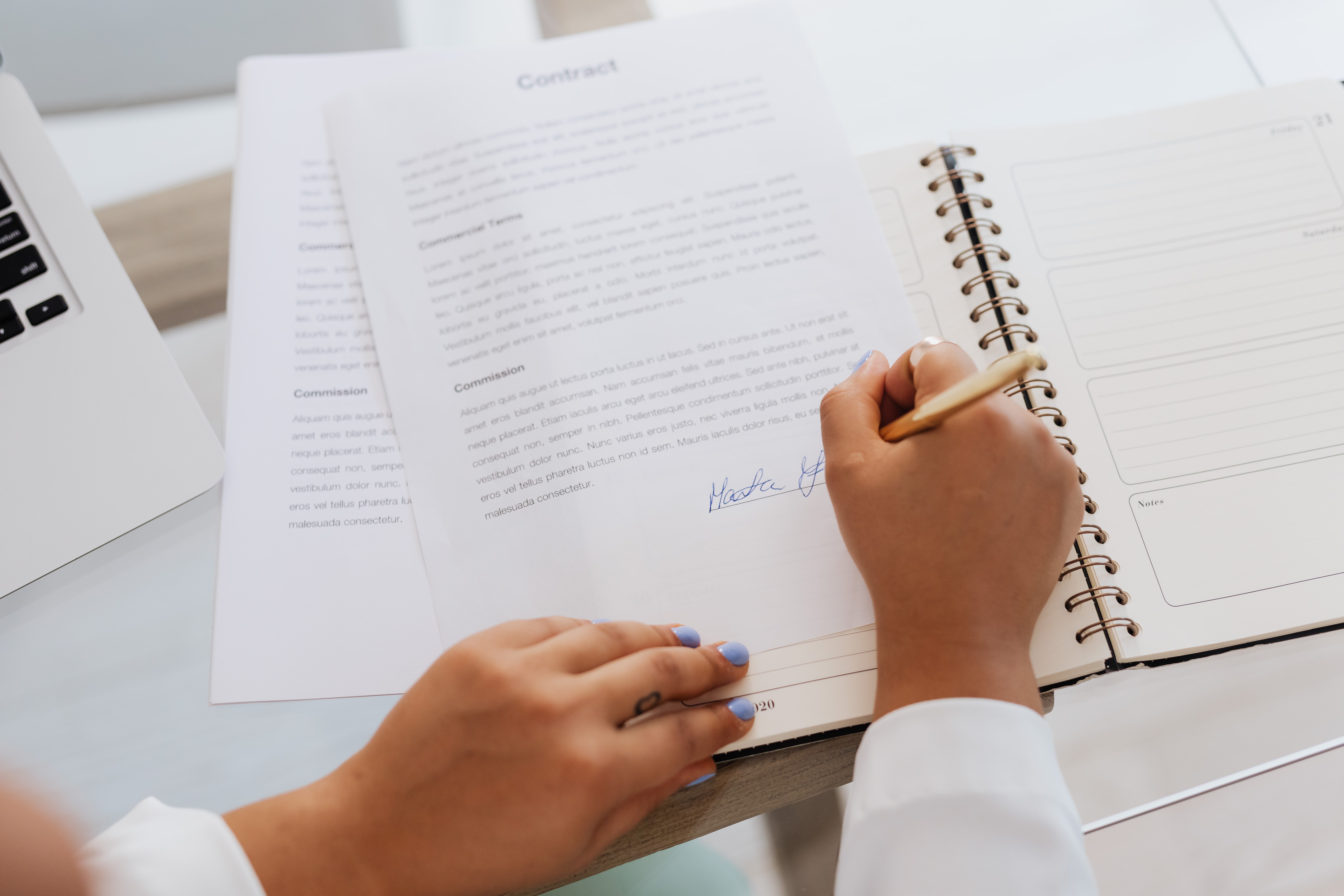 For example, procurement contracts and employment agreements require contract managers in the contract review process in order to perform contract drafting in an ideal but supervised manner — otherwise, risks can be lost in translation with a human in the loop.
Keeping Humans in the Loop to Review Contracts
That's why our automated software is designed to work alongside your team instead of replacing it entirely. In other words, we believe in keeping humans in the loop with contract ai. When it comes to critical vendor contracts, inefficient contracting can impact law firms, contract management, and impact contract data along the way.
With DocJuris, your team can dramatically reduce the amount of time it takes to redline contracts without sacrificing quality. With integrated playbooks and a streamlined review process, everyone involved in contract negotiations can have up-to-date revisions at their fingertips. Further, automating time draining tasks such as amendments can bring broader, horizontal efficiency to an organization across various departments. This is how companies are bridging legal, procurement, and sales in the highest effective way through ai contracting software.
Where Collaboration Comes In Contracting Processes
With AI as a tool set for a human in the loop, large companies can obviate risks but increase speed and accuracy. In order to generate accurate contract data necessary to power AI contracting software, human feedback is paramount. This is particularly true when looking at the economics of today — bubbles burst, terms change, companies grow, and many more . . . contract.
See how DocJuris can empower your team by scheduling a demo.
LegalReader thanks our friends at DocJuris for permission to share this article. The original is found here.