It is also beneficial for most companies to have tax lawyers available for the future in case their advice is needed. 
---
Las Vegas, NV – Sometimes it is best to plan for the future to avoid potential problems with taxes. This can be done preemptively before there are disputes with the IRS or more serious matters like criminal charges related to fraud and evasion. Lawyers who have experience with tax issues can advise their clients about these kinds of debts and related issues. Here are a few aspects of tax planning that can be helpful for businesses or individuals. 
Planning with a lawyer
Las Vegas tax lawyers are also essentially a type of tax and financial planner for certain people and businesses or business owners. It is important for them to do things like keep good records, have money set aside to pay the government, and plan for other possible issues that can emerge with taxes. These Nevada tax lawyers also routinely advise clients about regulations and tax laws that are relevant to them and may affect their situation. If the IRS sends additional requests, conducts an audit, or says that there is outstanding debt, this can be addressed by the attorney as well. 
Workers who need tax advice
Tax lawyers can be retained by those who are workers and employees if they need certain kinds of advice. This can be due to things like large amounts of outstanding tax debt, putting aside income for self employed people, or asking for assistance with things like expenses, deductions, and gifts. Legal advice about these problems is usually a good investment, as tax mistakes can result in owing the IRS lots of money and various related fees and interest. 
Starting a business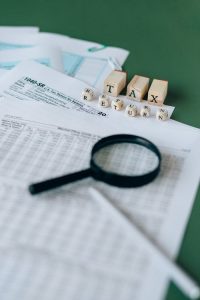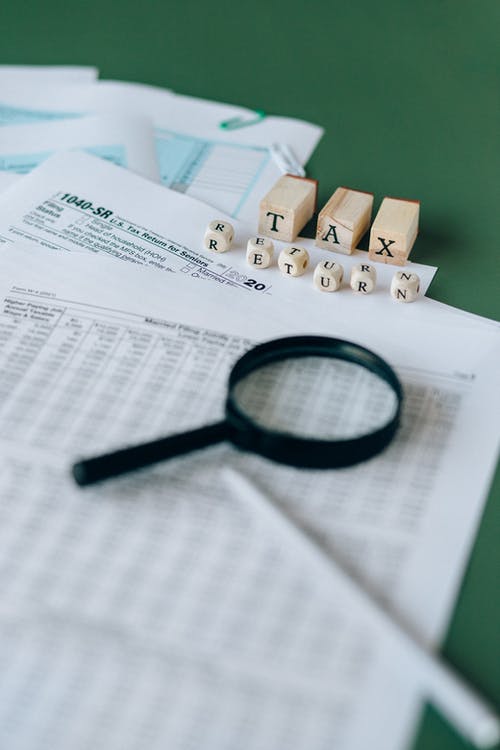 Those who want to start a business must choose a type of incorporation, see if there are any special tax regulations that will apply, and be prepared for things like an inventory tax, payroll tax, or sales tax if these are applicable. In the early stages of the business, legal advice can be essential to help avoid problems and losses at a later time. It is also beneficial for most companies to have tax lawyers available for the future in case their advice is needed. 
Taxes and estate planning
Another similar type of financial planning is estate planning. Estate planning lawyers can go over tax consequences related to probate courts and wills, as well as trusts and other legal instruments made for the purposes of transferring wealth to individuals and charitable causes. There can be large differences in things like an inheritance or gift tax depending on how wealth is transferred in this way, so advice is helpful in terms of saving money. 
Finding a local tax attorney who can give legal advice
USAttorneys.com is available to help people who are looking for lawyers. Anyone who needs a referral to an experienced attorney in their area can call 800-672-3103.